Everything you need to start + operate your business
Virtualcopia Business Collective Toolkit
So you want to launch an online service business… but not sure where to start?
We've pulled together a treasure trove of tools and resources for entrepreneurs so you don't have to worry. We're here to help solopreneurs thrive!
Start your working relationship off with a strong foundation. Present professionally while gathering all of the info you need from your client and providing all of the info they should know about working with you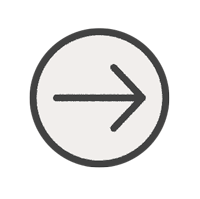 'Working with me' Guide
Welcome new clients with a PDF guide to introduce your professional self to new clients and introduce your systems, procedures, boundaries, and expectations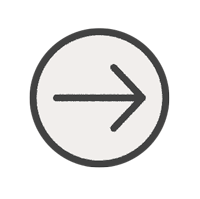 Client Questionnaire Templates
Learn your clients' pain points and how to best serve them with our extensive questionnaires. We offer a potential client discovery questionnaire + a client onboarding questionnaire. Clients can fill it out on your website or on Google Forms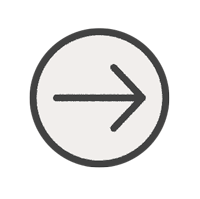 Service Agreement Contract Template
No working relationship is official without a service agreement contract. We provide our members an editable professional contract template to suit most needs
Small business accounting tools
Our professional accounting spreadsheet helps you keep your business finances in order. Use our Virtualbooks before investing in Quickbooks or Freshbooks. Also includes a time-tracking sheet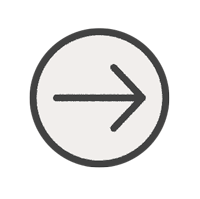 Track Income + Expenses
Just enter your income payments and your expenses and the sheet will do the math for you! Categorize your expenses as you go to simplify tax time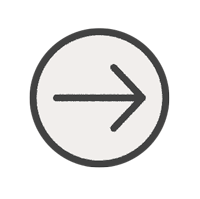 Calculate Quarterly Tax
Virtualbooks automatically calculates your estimated quarterly tax payments as you go, so you'll never be surprised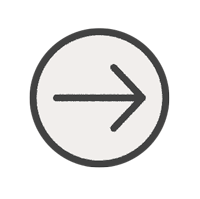 Video Tutorial
We'll walk you through every step of using Virtualbooks in a video tutorial. We'll also send you tax reminders so you never miss a tax deadline
Make your website stand out
Copywriting doesn't come naturally to everyone. We'll help you understand basic copywriting strategy and give you ideas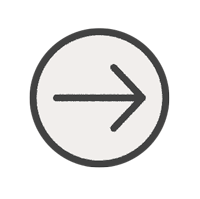 Copywriting Strategy Basics
Our copywriting guide gives you a page-by-page breakdown of what should be included on every page and how to catch viewers' attention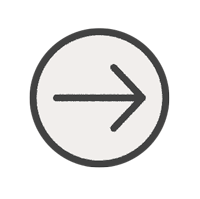 Copyable Copy
We've listed tons of ideas for fresh + converting copy for each page, section, and module.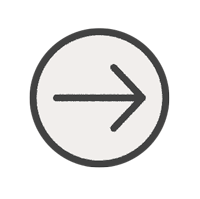 Power Word Bank
Some words are just so overused in marketing. We've collected alternatives and share them with you in our marketing mini-thesaurus
We'll walk you through setting up your payment hub with your own client portal. Look professional and get paid with ease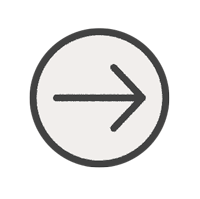 Invoicing 101
Learn why invoices are important documents, aside from being a request for payment. We also share invoicing tools + templates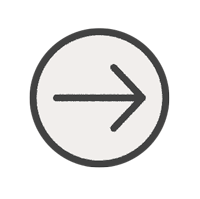 Add Payment Buttons to Your Site
Get paid instantly and easily by adding payment links and buttons to your website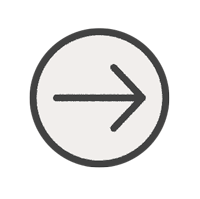 Set up a Branded Client Portal
Set up your very own client portal with your logo and brand colors. Your customers can login and manage their account and you can manage your pricing + clients with no extra cost to you. Win-win!
No matter how long you've been in business, you will at some point encounter a situation with a client where you don't know how to respond. We've got you covered. Our email scripts come in a variety of attitudes and flavors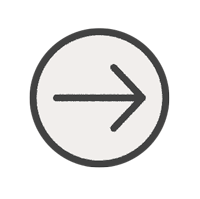 Client is Refusing to Pay an Invoice
Ugh. We all dread this. We'll share some professional ways to handle this situation, as well as share tools to ensure you get paid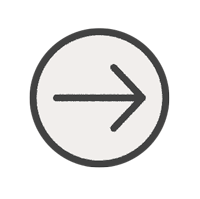 Client Takes Too Long for Approval
If your client doesn't approve your work within a reasonable timeframe you may not meet your deadlines. Learn how to turn this situation around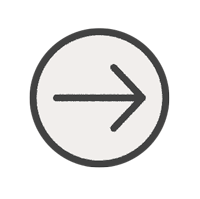 Someone Tells You Your Rates Are Too High
You set your rates, and you don't need to sell yourself short to attract clients that don't respect your work. Learn to stand your ground on your rates
Get a taste of our toolkit with our Website Copy Workbook
To celebrate our launch we're sharing access to our in-depth copywriting guide. Download our free 60 page workbook to craft copy that speaks directly to your audience + converts them to loyal customers