Websites, Tools & Community
Your online business-in-a-box
Choose a website template
Gather your images, copy + branding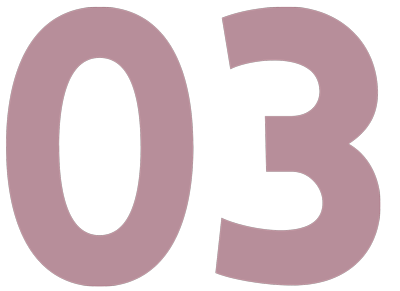 Send us your content or DIY
Share your site with the world!
We make gorgeous websites accessible
We've built professional website templates that we can
fully customize for you
,
or
you can learn to use Divi,
a highly in-demand skill
, while you
DIY your own site
. We provide hosting + maintenance. All you need to do is provide your branding, images, and copy!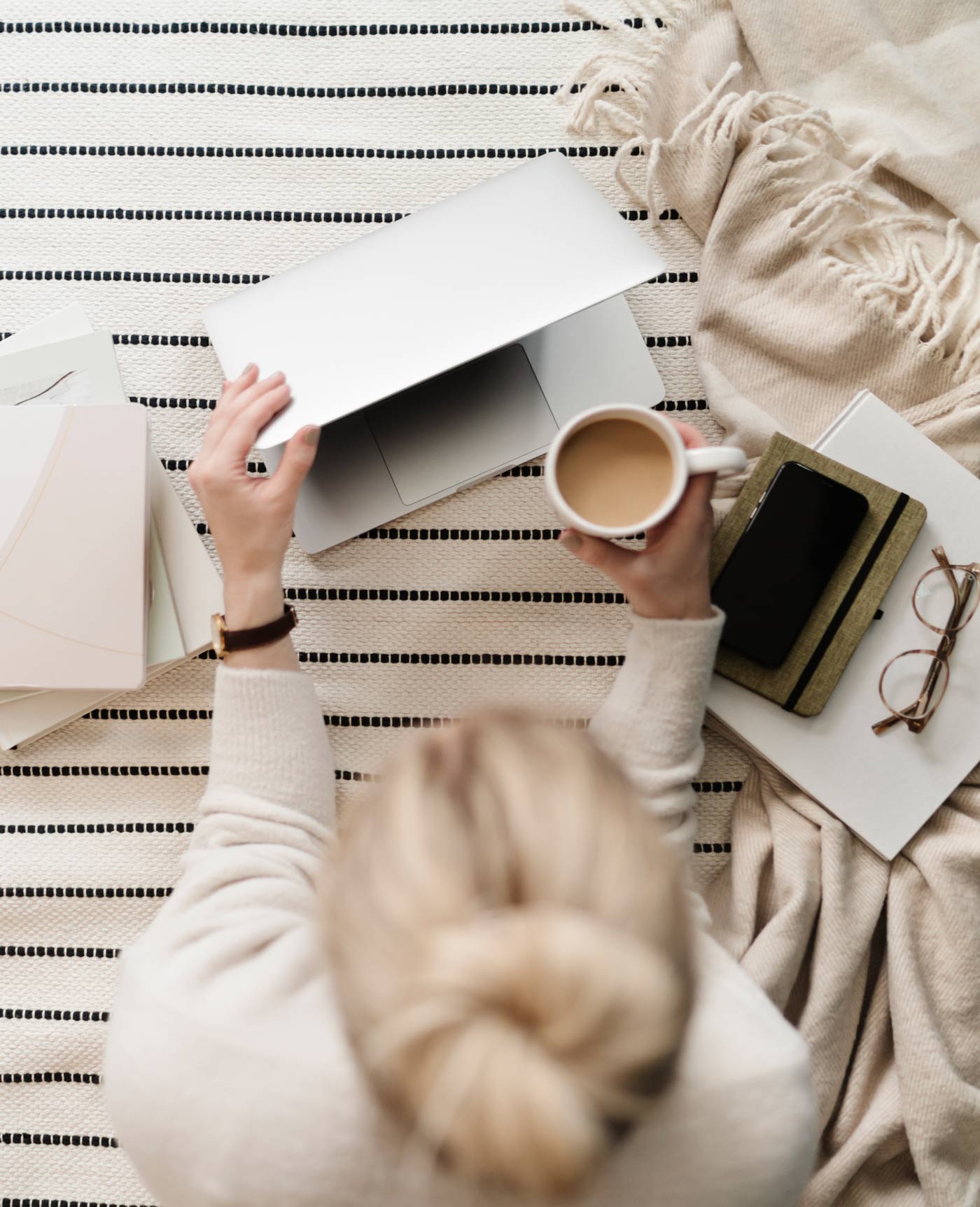 We offer high-end website templates, fast hosting, business tools, and guidance for growth
Join a community of creative service providers who provide everything you need to launch and manage your business—all in one place!
We build pro websites, share templates, content, and information to encourage each other to grow on our entrepreneurial journeys
Comprehensive business toolkit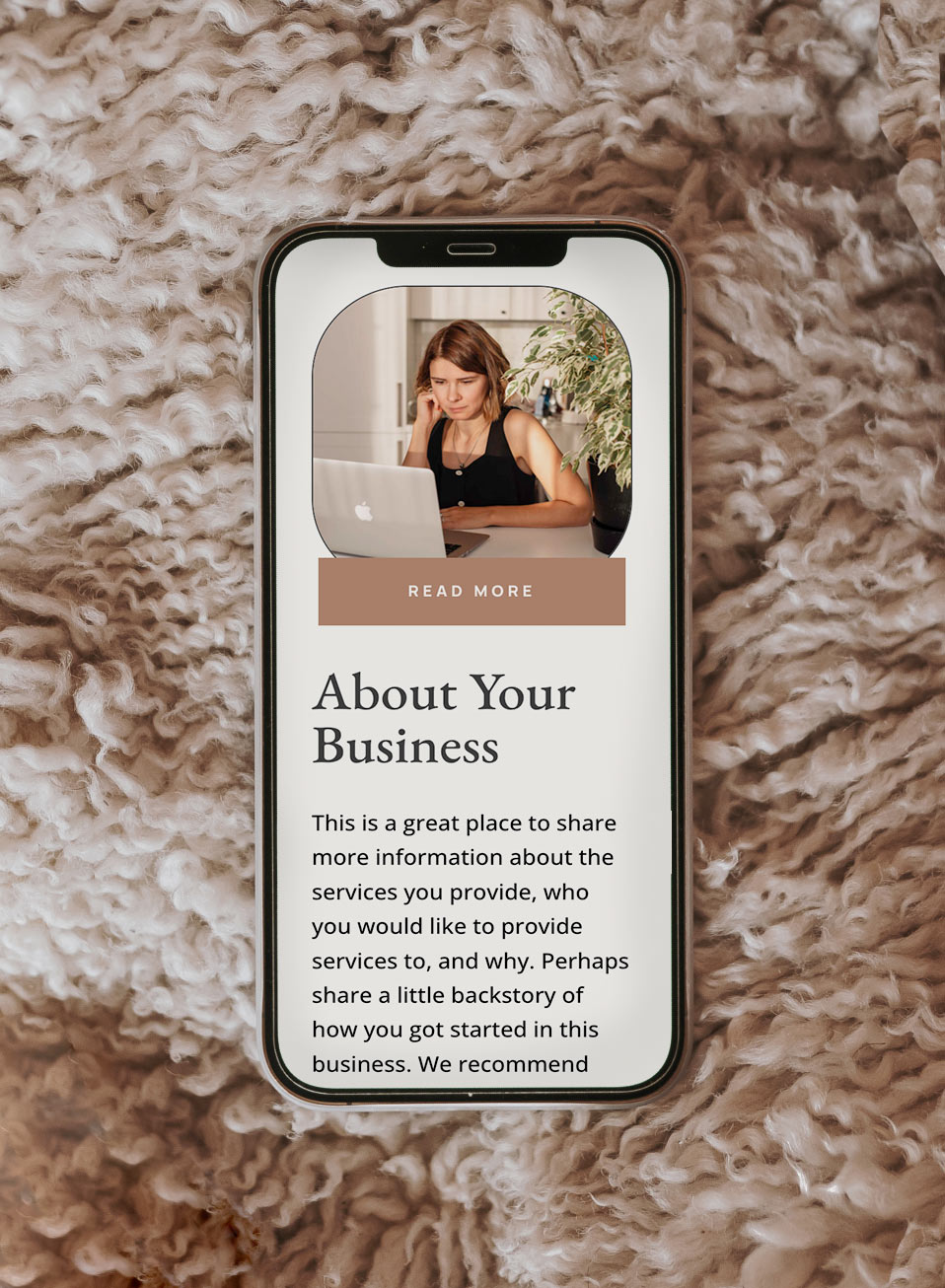 Startup Guide
Step-by-step guides to help you form an LLC, open a business bank account and plan for self-employed taxes
Business Website
Fully hosted desktop + mobile-friendly website fully launched and hosted for you
Contract templates
Use our freelancer-friendly service agreement templates to sign on your new clients
Onboarding Kit
Customize our welcome packet, client questionnaire, and invoice templates to show off your brand
Accounting App
We developed a spreadsheet to track + calculate your income, expenses, and estimated quarterly taxes
We're invested in the success of our community
Business Startup Checklist
Client Questionnaire Template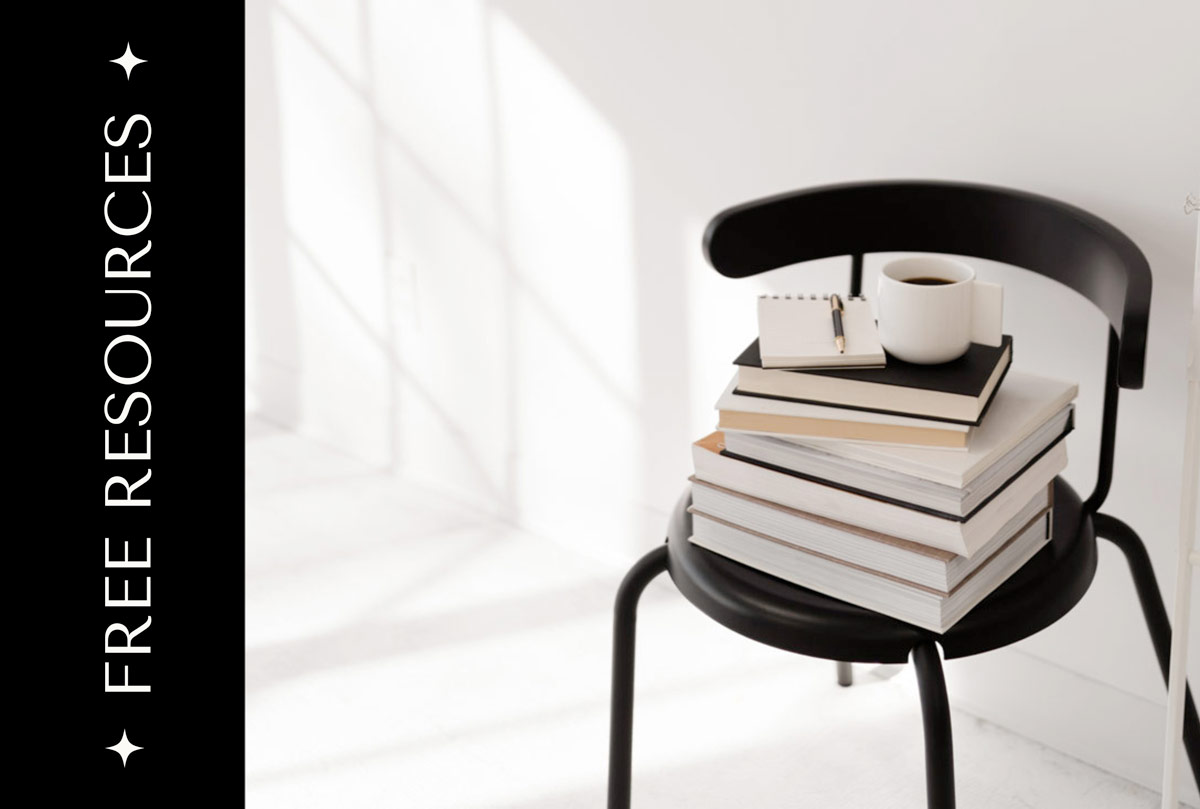 Welcome to our business collective
We share valuable resources
In today's digital age, sharing passwords is often a necessity between clients and freelancers. From email accounts to project management tools, both parties need to access sensitive information to carry out their work. However, sharing login credentials can put...