About our business collective
We are a collective of designers, developers, marketers, and behind the scenes magic makers intent on revolutionizing entrepreneurship
We started our business collective with the objective of leveling the playing field for entrepreneurs by making professional websites, business tools, and a support system, obtainable by all.
Driven by the ideal of equality, we want to empower people from all walks of life to become self-employed.
By providing a business-in-a-box at affordable prices, we're helping underdogs create their own opportunities.
Why do we call ourselves a business collective?
Well, we've set up this platform to help you succeed. We build pro websites, share templates, content, and information to make sure we're all on the same level. 
Our next step is to implement the Virtualcopia Business Collective Community. Phase two of our launch will open up an entire interactive community⁠— and not on Facebook!
As new freelancers we've all scoured Facebook groups for tips and client leads. It took too much time to realize that that platform was every bit as much of a soul sucking distraction as it is a tool for business. 
With this in mind we have designed the Virtualcopia Business Collective to be a self contained professional community. We will soon offer built-in communication tools, including on site voice + video calling, voice notes, file sharing, screen sharing, a collaborative whiteboard, and even built-in translation services.
On our chat and collaboration platform you can partner with accountability buddies or groups, host lessons, meet up with potential sub-contractors, and so much more.
Learn more about our interactive community and let us know what you would like to see
When we all win, we all win
We believe that by giving everyone a voice, an equal platform, and nurturing cooperative relationships with one another we can all enjoy bountiful success. We are passionate about diversity, inclusion and community wellbeing.
Our inspiration in launching Virtualcopia was to level the playing field for entrepreneurs by making professional websites a much more manageable investment. 
We realize that our services are still not accessible to everyone. Therefore, we have begun to offer a limited number of scholarship memberships each year for people who identify as struggling humans. We give extra gravity to applicants who are BIPOC, disabled, and those who have demonstrated that they are making the world a better place. 
If you identify as a struggling human who wants to start your own online service-based business please tell us more about yourself.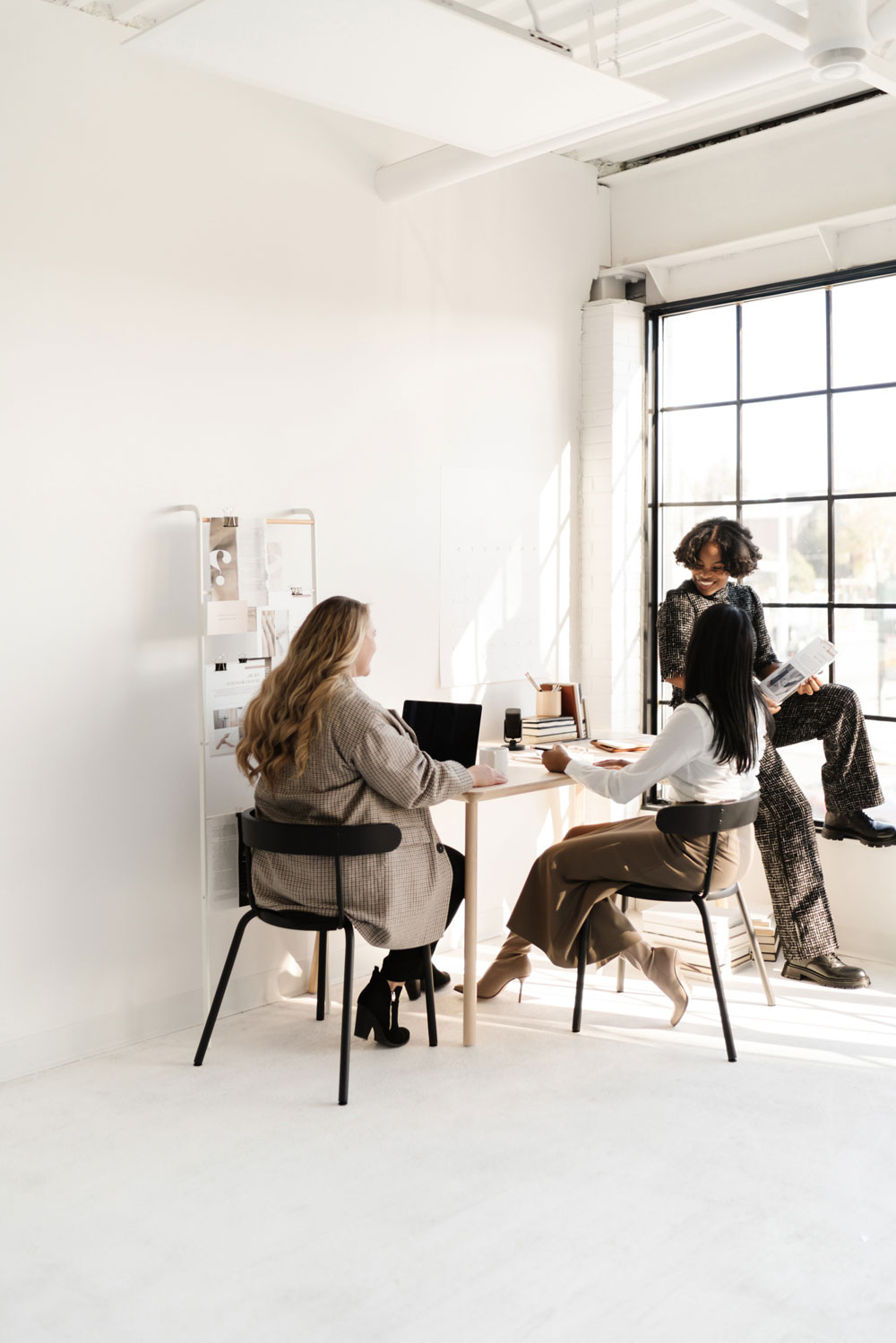 Do you want to be a part of this collaborative movement?
Start with our newsletter
Founding Virtualcopia has been a wild journey.
I studied international development and emergency management in university, intent on getting involved in disaster relief and human rights. The universe had different plans for me, however, and in my senior year I was stricken with a collection of symptoms that made getting through my days of work and school incredibly challenging. Suddenly grad school and internships felt like they were off the table.
Shortly before graduating I decided to switch gears. I enrolled in a software development bootcamp and learned the basics of computer programming. Almost instantly I had friends asking me to build websites for them. With what I had learned about programming I was easily able to learn WordPress from YouTube and blogs.
I enjoyed both the creative and technical sides of creating websites. What I enjoyed even more, though, was helping my friends and clients navigate the processes and systems involved in developing their businesses. I thrived at helping plan systems and processes and find approachable ways to meet their goals. It turns out what I really loved was helping people establish their footing in entrepreneurship.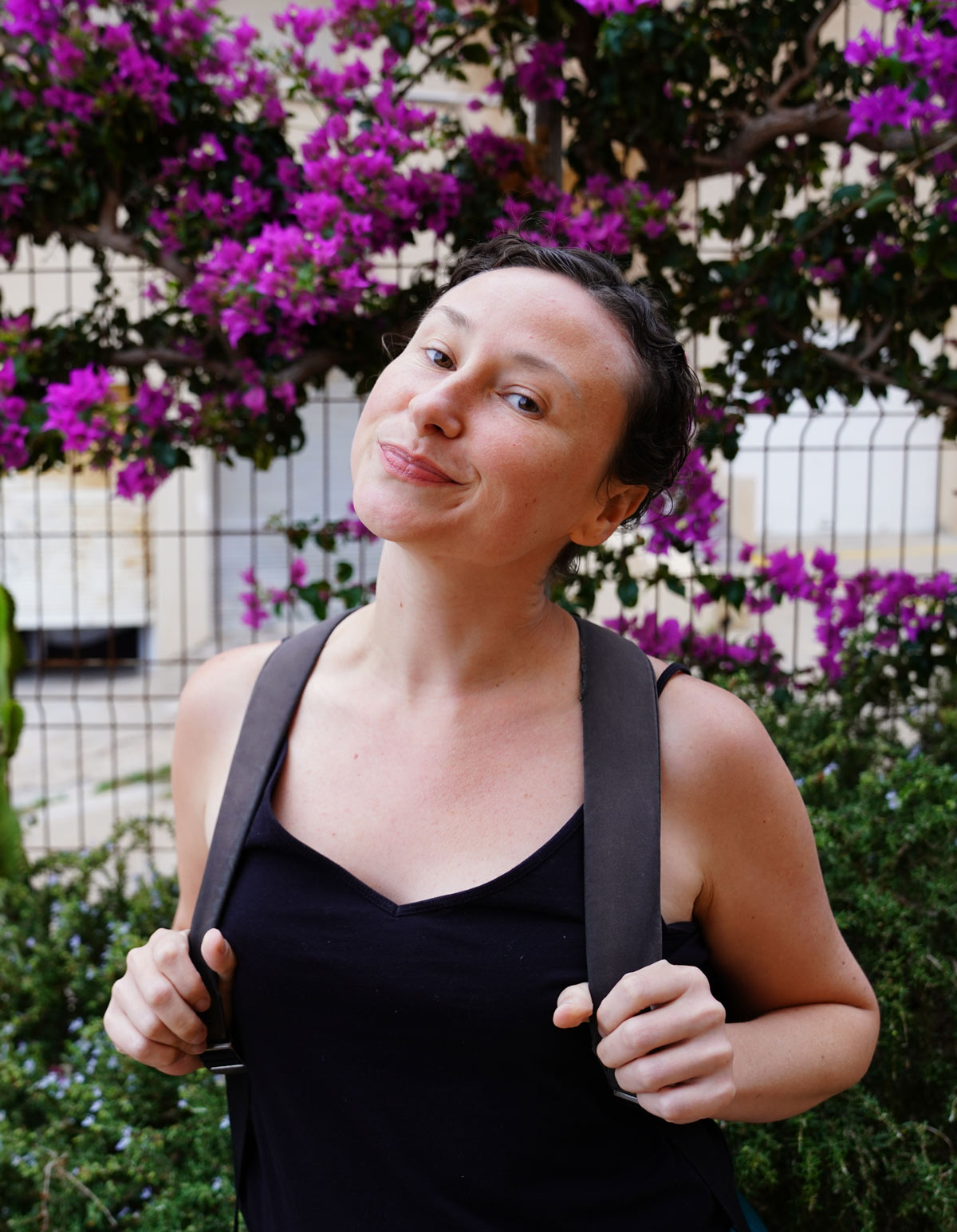 As an introvert I had no interest in becoming a business coach or consultant, so I remained a freelance web developer and tech VA. I had contracts with multiple agencies who were in the business of making successful business people even more financially successful. I witnessed so many high level entrepreneurs earning five figures monthly based on the behind the scenes work that we contractors were doing for $20 – $30/hour. I saw the agencies I worked for charge their clients more than a 500% margin on the work we were doing.
I became inspired to share the tools and guidance to anyone who was interested in becoming self-employed. It's time to level the playing field so that anyone willing to put in the work could be a successful entrepreneur.
I resigned from all of my contracts, packed up all of my belongings, and my partner and I moved to Asia where we could live more affordably while we dove in to creating this platform.
Virtualcopia Business Collective exists to offer entry level entrepreneurs all the tools they need for a successful business foundation at an affordable price.
Welcome to our business collective